Chromogenic Color Characterization, A Study of Kodak Color Prints, 1942-2008
January 25, 2009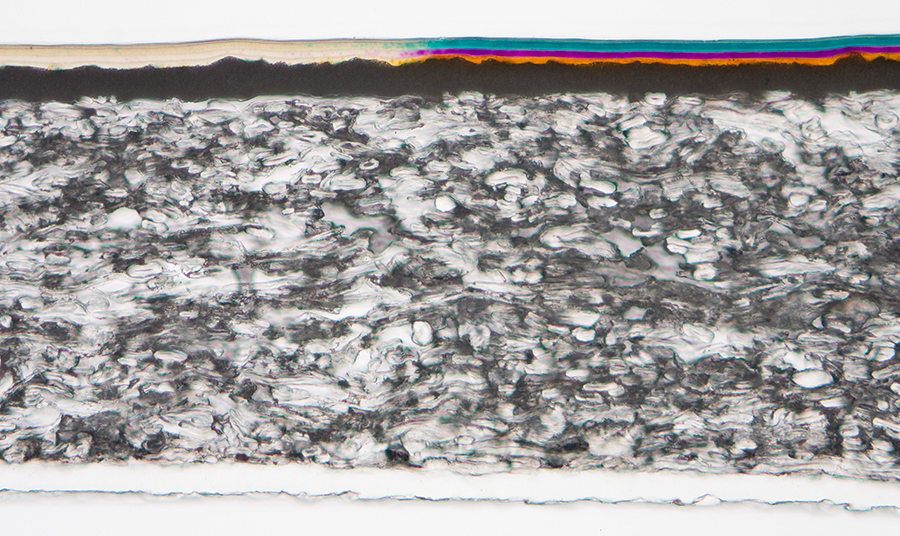 I gave a talk with my colleague Zach Long at the Photographic Materials Group Winter Meeting at the Center for Creative Photography in Tucson, AZ. It was the first public presentation of research Zach and I did together at the Image Permanence Institute in the fall of 2008.
We will be publishing this work in the future, in the meantime, a reference sheet "Ektacolor Paper Backprint Chronology" is available HERE. This is the most comprehensive listing of manufacturer backprints and their dates of use on Kodak color prints, and it will continue to improve over time. If you see something missing, please let us know!
While in Tucson, I also assisted with the Photographic Material Group's first Angels Project. A group of about 20 conservators and conservation students came together for one day at the Arizona Historical Society. We spent a very busy day sorting acetate and nitrate negatives and packaging them for cold storage.
Next post: News: Successful Conservation in the Tropics
Prev post: News: Recent Advances in Photograph Preservation from the Image Permanence Institute