News from January 2021
Here's an archive of news from January 2021.

January 01, 2021

Registration is now open for the first of three 2021 Care and Identifications of Photographs online courses. 7 weeks, includes recorded lectures, weekly chats, a sample set of photographs, a full-color notebook, and more...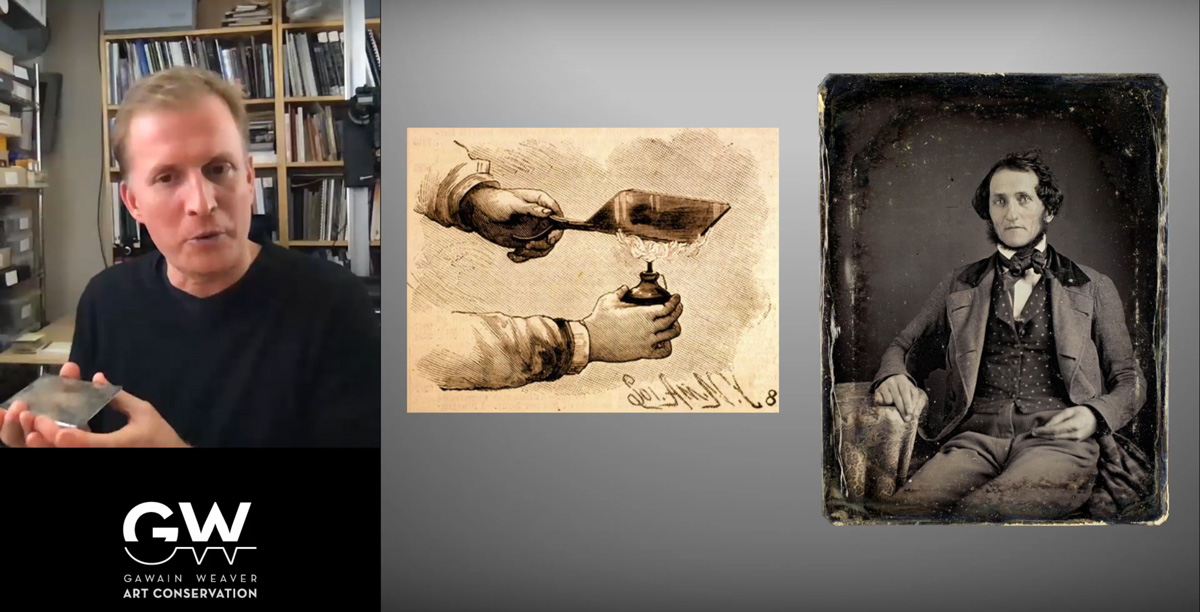 What: Care and Identification of Photographs, ONLINE
When: February 15 - April 4, 2021
Where: Online
Who: archivists, curators, collections managers, collectors and YOU! No experience necessary!