Color Print Research Now Available on NOTES
September 30, 2009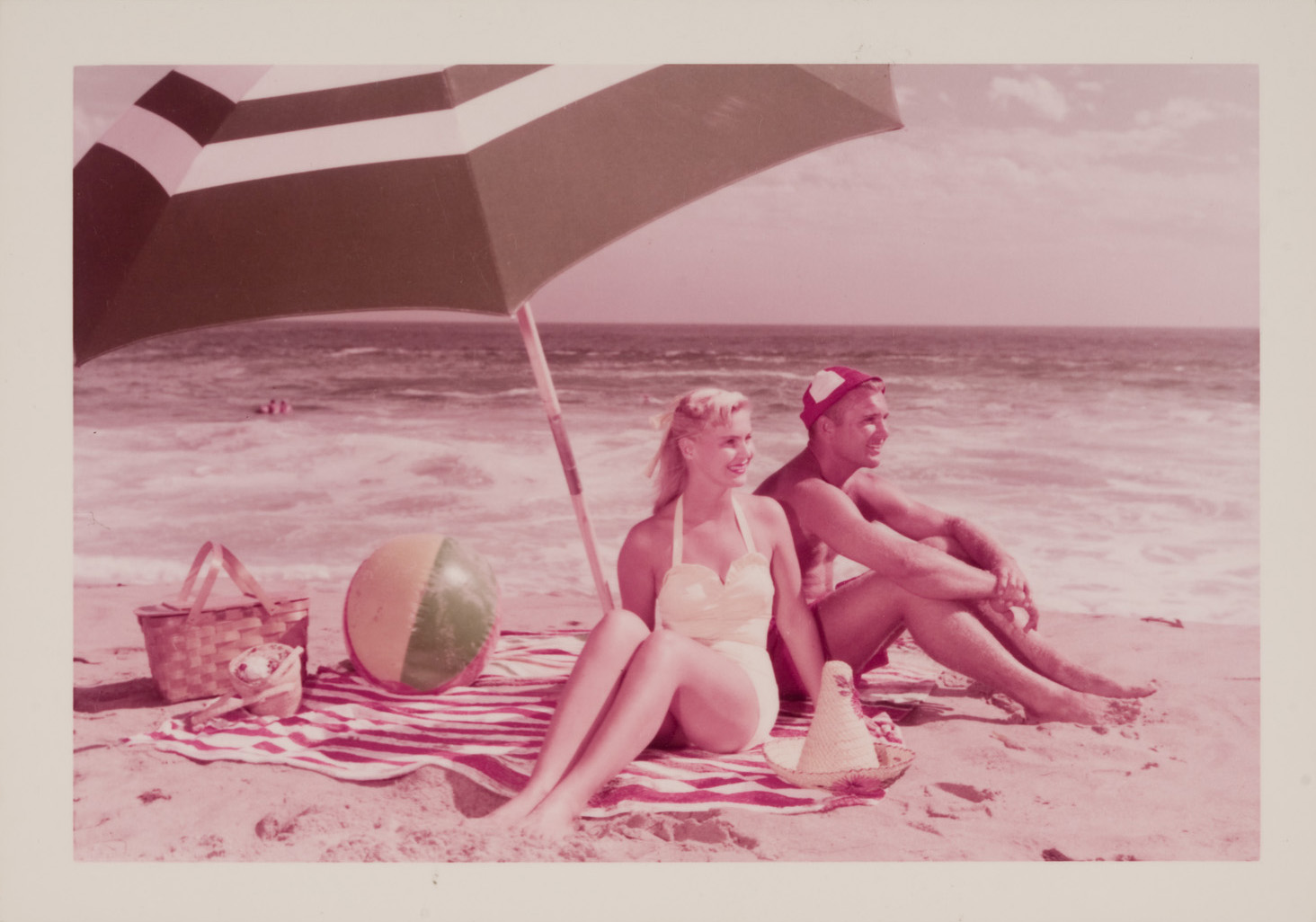 Color Print Research Now Available Online…."Chromogenic Characterization: A Study of Kodak Color Prints, 1942-2008" is now available on the NOTES ON PHOTOGRAPHS website developed at George Eastman House.
To access the site visit www.notesonphotographs.org
This research, conducted by Zach Long and myself, is an in-depth study of the characteristics of Kodacolor and Ektacolor prints from their introduction in 1942 until the present, and can be useful for the dating of color prints, and for anyone looking to understand more about the physical characteristics of this ubiquitous 20th century photographic process. The article includes high-resolution color images of print cross-sections and dye clouds. From the article page there is a link to a discussion page where comments and exchange of ideas are highly encouraged. Although you can view the article without being a registered user, I highly recommend that you sign up (for free) as a user, and become an active participant in the NOTES ON PHOTOGRAPHS online resource.
Next post: News: 2010 Care and ID workshops
Prev post: News: Focusing on Photographs workshop at the Athenaeum in Philladelphia was a huge success